DELHI: Delhi CM Arvind Kejriwal announced on Saturday, that lockdown will continue to stay in Delhi, lockdown that was set to open on Tuesday will now be placed till June 7 as it allowed manufacturing and construction work to resume work with covid protocols.
Chief Minister Arvind Kejriwal on Friday said Delhi has somehow gained control over the second wave of COVID-19 and cases are begin to drop with fewer fatal, so we are planning to start the process of lifting the lockdown gradually, starting with the easing of construction activities and reopening of factories for one week from Monday.
Liquor Shops Opening News
An official, who was present in the meeting of Delhi Disaster Management Authority (DDMA), informed that there was also discussion on opening markets and liquor shops with limited timing from May 31, but there was no consensus on this as the daily rise in cases is still over 1,000 in the city.
The official said decisions on the opening of liquor shops in Delhi and markets will be decided with other relaxations, depending on the COVID-19 situation in Delhi. Till then Liquor shops are closed in Delhi.
Traders however seem unhappy about the Delhi government's decision. Atul Bhargava, the president of the New Delhi Traders Association, said they would request the Delhi government to allow shops to be opened in the next phase of the unlock exercise. If it opens it will be allowed in a limited timeframe with no long ques and less rush, shop owner will follow all the necessary guidelines and protocols of COVID-19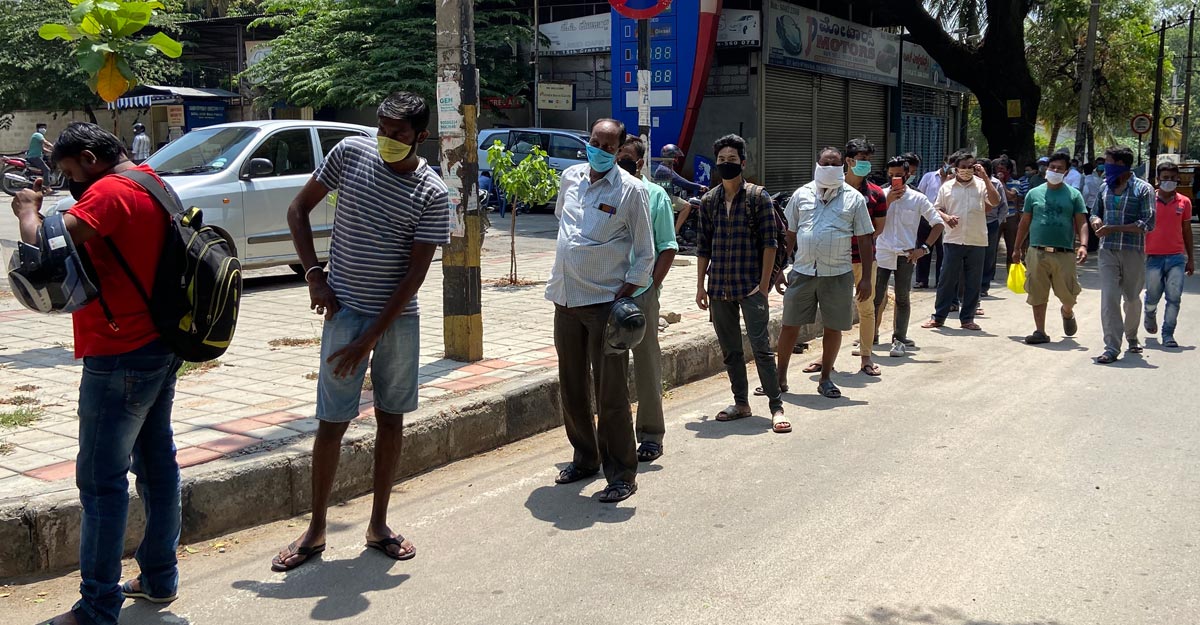 Brijesh Goyal, the chairman of the Chamber of Trade and Industry (CTI), said they conducted a survey across markets in Delhi and found that 80 percent of traders were in favor of reopening markets as lockdown is eased as they are facing a huge loss as no products are being sold from the past month.
With the reduction in corona cases, Haryana and Gujarat have started opening up markets and factories with certain conditions, Since Corona, cases have also declined significantly in Delhi, now the traders of this city have also requested the government to open markets and factories,". However, Liquor shops have been allowed to open in some parts of UP and Noida.