When Too Hot to Handle debuted on Netflix in April 2020, it was an instant success. To win the grand prize, a group of single men and women must give up their sexuality. Given that the first season was released over a year ago, you're probably wondering when Season 2 will be released. The show will air, but an exact date has yet to be announced. All we can expect is some point in summer.
Season 1 of Too Hot to Handle featured a diverse cast of singles, including Francesca Farago, Harry Jowsey, and Chloe Veitch, who also starred in Season 2 of Netflix's The Circle. Throughout the season, the contestants were given the challenge of giving up sex in order to win the $100,000 prize. The team was penalized for any sexual act they committed during the season, and their prize money was taken away. For every sexual act committed during the season, the group was penalized, and their prize money was drained. The contestants eventually divided $75,000 after a large portion of their prize money was taken away. Since Too Hot to Handle made such a lasting impression on the streaming service, it's no surprise that Season 2 is on its way soon.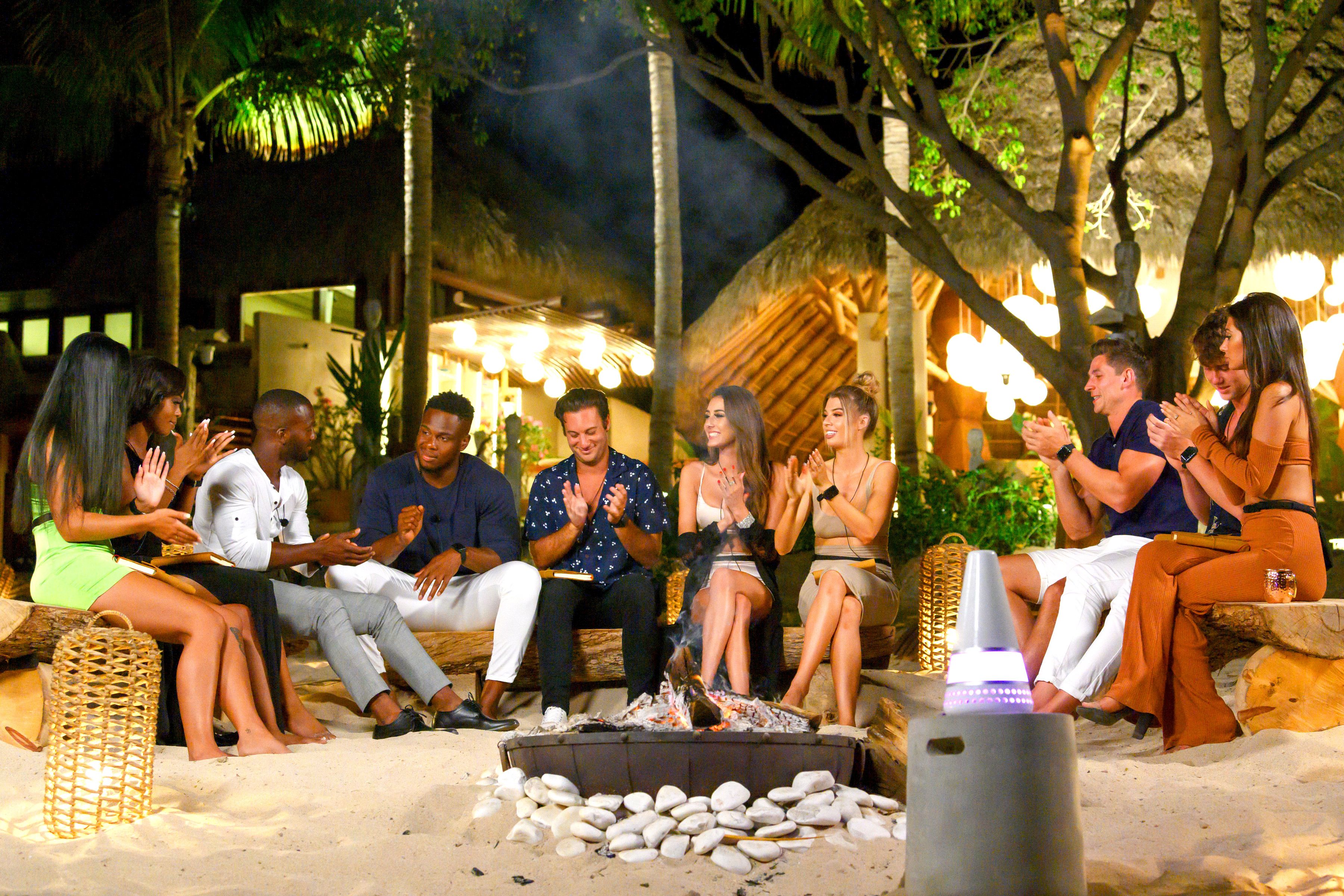 Too Hot to Handle was renewed for Seasons 2 and 3 in January, according to Variety. Both seasons were reportedly shot in Turks and Caicos during the COVID-19 pandemic. Netflix's vice president of unscripted and documentary content, Brandon Riegg, said at the time that the streaming service is "thrilled" to be releasing two new seasons of the hit show. "Netflix members all over the world fell in love with season one's funny shenanigans, and now viewers won't have to wait long to see our new contestants try (and fail) to obey Lana's strict rules with plenty of twists and surprises along the way," Riegg said.
Season 2 of Too Hot to Handle has yet to be given an exact release date, as previously mentioned. Despite this, Netflix announced in March that the season will premiere in June. Too Hot to Handle, like fellow series The Circle, will release episodes weekly rather than all at once. This is a departure from the show's first season when all eight episodes were released at the same time.