Scam 1992 was a huge success not only in India but all over the world. Nearly everyone praised the show for being authentic and raw and we were absolutely in awe of the show ourselves. 
Great news for all the fans of the show as it has been renewed for a season, however, the new season will bring a new story. The scam will bring the story of A Abdul Karim Telgi which shocked the entire country. The title for the second season can be Scam 2003: The Curious Case of Abdul Karim Telgi, however, this is a tentative title that can be changed. 
After the huge success Scam got with bringing the story of Harshad Mehta to life, now they are all set to bring another mind-blowing story that we can not miss.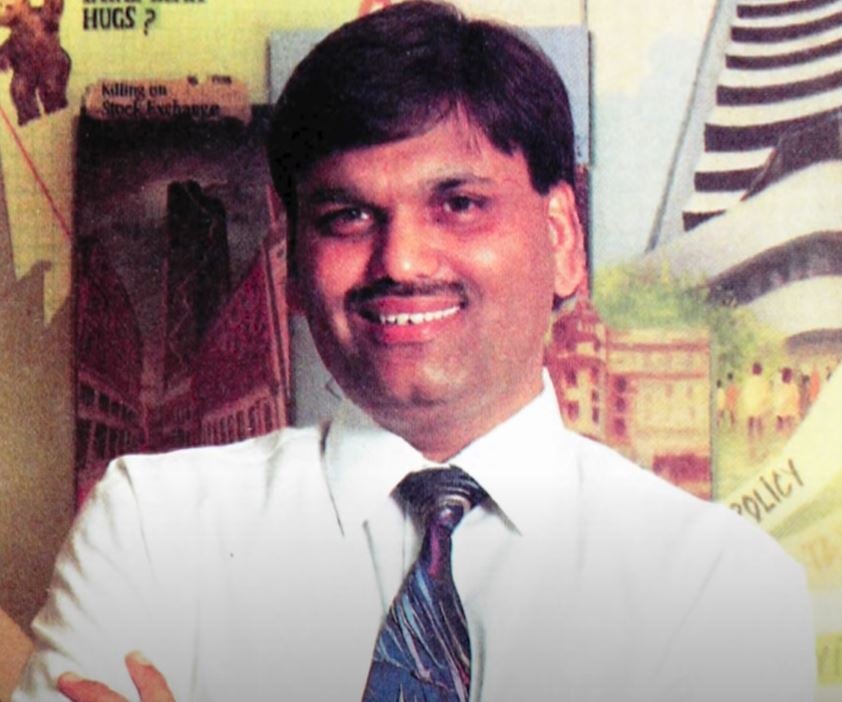 The second season will be adapted from 'Reporter ki Diary' authored by a journalist and news reporter Sanjay Singh who is the one who broke the story of stamp paper scam done by Abdul Karim Telgi. 
National award winner Hansal Mehta is all set to return to produce another season of Scam and fans are super excited to see what this new season brings for us. 
Here is the official tweet for the renewal of season 2 of Scam. 
💥 SCAM ALERT! 💥
We are thrilled to announce the 2nd season of our popular 'Scam' franchise – 'Scam 2003: The Curious Case of Abdul Karim Telgi'. pic.twitter.com/p0hPitrYGd

— Applause Entertainment (@ApplauseSocial) March 4, 2021
We will be seeing a lot of amazing actors joining the cast for Scam season 2. Abdul's stamp paper scam was estimated at about Rs 20,000 crores so we expect this season to be a roller coaster ride in finding out how he managed to pull this off.
We will update our readers about the release date and other upcoming news about Scam 2, until then continue reading with us. If you still haven't seen the first season then go ahead and watch it on Sony LIV.