For all the FIFA fans this is the time to rejoice as FIFA 21 season 5, FUT Season 5 is just around the corner and we are here to update you guys on what all you will be able to witness this time.
BEGINNING DATE FOR FIFA 21 SEASON 5 
This calls for celebration as fans have already started the countdown for FIFA 21, for now the date has been set for March 26 so we hope the makers are able to make all the necessary changes by that time and season 5 launches on time.
This update also likely comes during a promo too. FUT Birthday and Carniball aren't too far away, and Birthday is slated to start around that date. So, there could be some surprises in store for the new season.
SOME UPDATES YOU CAN NOT MISS 
Here are some exciting updates coming out the way with FIFA 21 season 5
Personalized stadium 
Yes, you heard it right, FIFA 21 season 5 offers you a personalized stadium, you can customize it to your liking. From seat colors to lighting to cheering squad everything can be customized according to your liking as and when you update and buy more stuff.
No fitness cards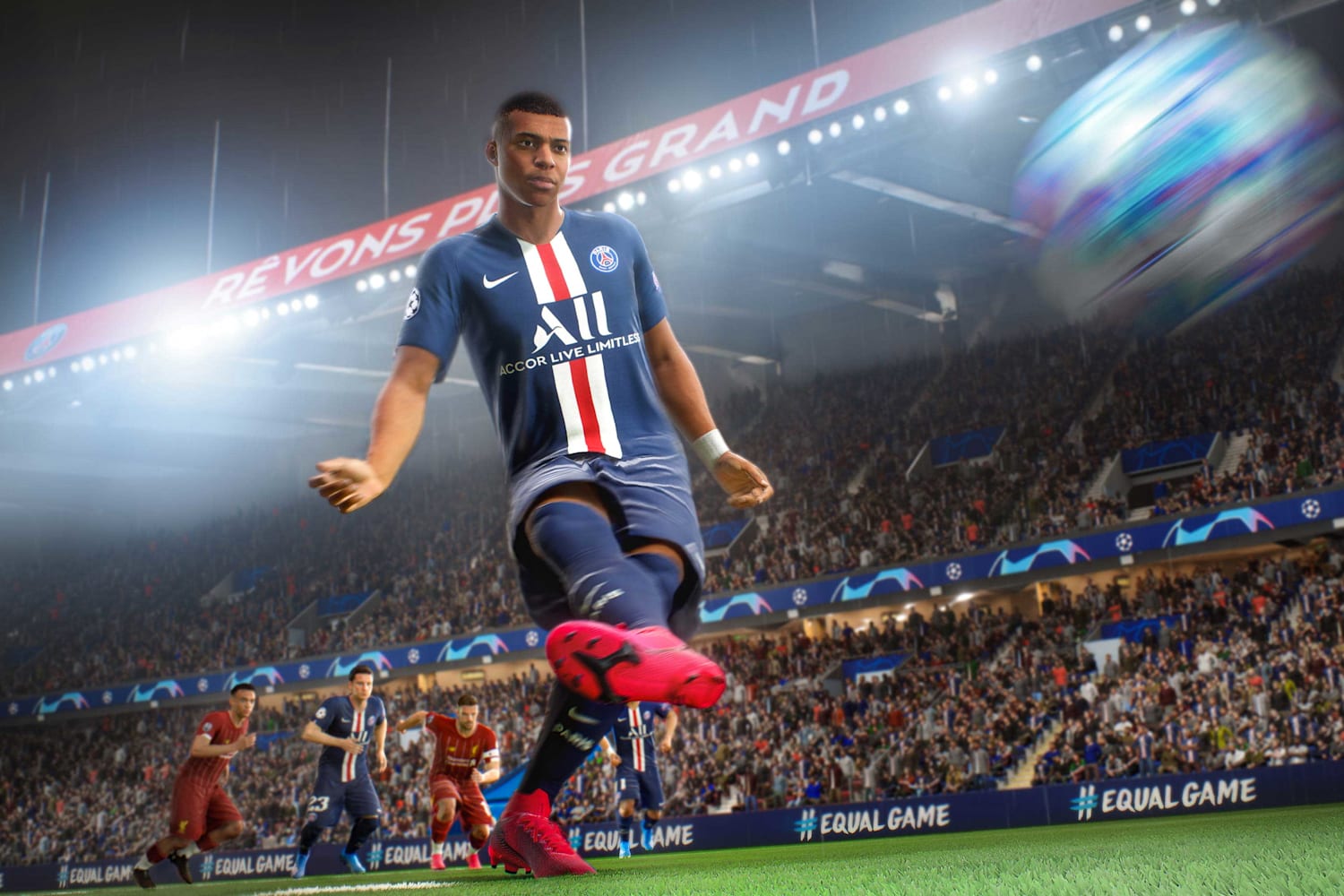 Yeah, no more fitness cards the game has decided to get rid of them. With training cards, you could improve a player's stats for the particular game but not it seems like they are gone and for good. This also means that we do not need coaching items anymore so say bye-bye to those too.
101 Icons 
FIFA 21 season 5 is rising and we will now have 101 icons in total some of them are as old and some will be freshly new. You can visit the site to view all the icons for this season and we also have David Beckham joining the team.
Everything will move at a faster pace 
FIFA 21 season 5 is coming up with new and updated and a lot of unexpected changes so get ready to go on an unlimited adventure with FIFA 21. 
As for who will be a part of the Level 15 and Level 30 cards, well, who knows. EA picks players from different divisions, so the decision will be up to them at the end of the day