Justice League's Snyder Cut gets an official release date.
Years after the Release the Snyder Cut campaign launched in response to the way Justice League's theatrical cut turned out, viewers are finally about to see Snyder's version of the DC team-up film. The Snyder Cut movie was announced back in May 2020, when it was confirmed it would premiere on HBO Max in 2021 Since then, fans have been waiting to know when exactly they'd be able to watch the Snyder Cut.
From the day of announcement of the Movie, expectation was the Snyder Cut would come out in early 2021, with Snyder himself stating it would premiere somewhere in March. Even after the speculations narrowed down to a particular month, there was no official date announced for the release. But now, it's been revealed that when HBO Max subscribers can see the Snyder Cut on screens.
Snyder took to the twitter to share a series of new Justice League posters, which all confirm the Snyder Cut starts streaming on March 18, 2021. Check out his posts in the space below:
Fallen #SnyderCut pic.twitter.com/o7mjiRXTvc

— Zack Snyder (@ZackSnyder) January 29, 2021
Zack Snyder's Justice League. 3.18.21 @snydercut #SnyderCut pic.twitter.com/dx9Qj68RCl

— JARED LETO (@JaredLeto) January 29, 2021
Meanwhile HBO Max also confirmed it on their official twitter handle,
Zack Snyder's Justice League premieres March 18 exclusively on HBO Max. #SnyderCut
check below:
Zack Snyder's Justice League premieres March 18 exclusively on HBO Max. #SnyderCut pic.twitter.com/BnJsUjZCLq

— HBO Max (@hbomax) January 29, 2021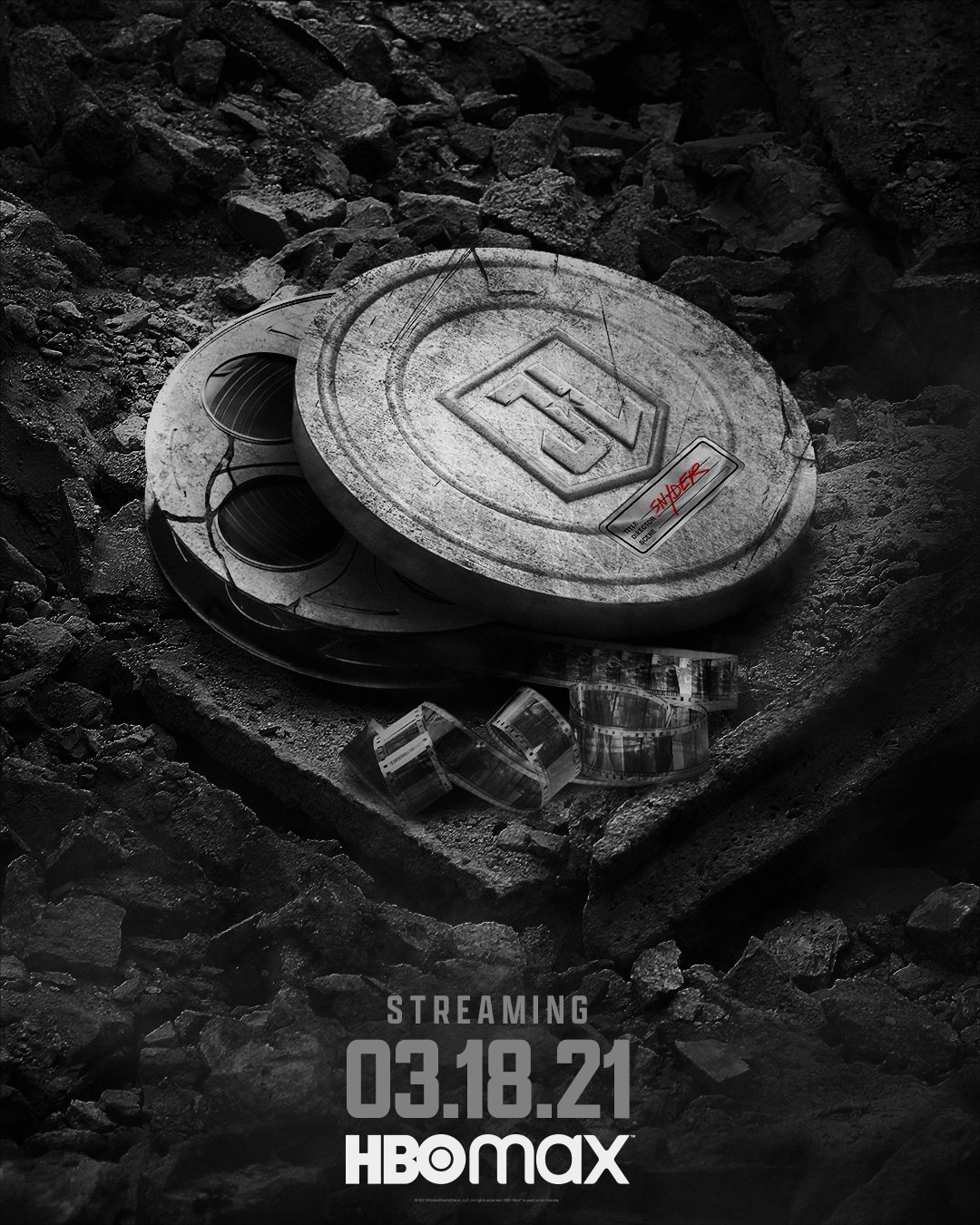 Wonder Woman 1984 Sets Up The Justice League Snyder Cut Plot
With Wonder Woman 1984 finally out and in the rear-view mirror, the eyes of movie-loving DC fans turn to the next big comic book release from Warner Bros: the fabled, and now very real, Justice League Snyder Cut. With the latest DCEU movie being set between Wonder Woman and Diana's later appearances in Batman V Superman and Justice League, it has to do a lot to keep it canonical.
While there has definitely been a strong attempt made to make Wonder Woman 1984 fit within DCEU continuity, it also falls down several times too, particularly in regards to the upcoming Justice League: Director's Cut, which has a lot more plot to contradict.
On October 21, the Hollywood Reporter revealed that the Snyder Cut would feature a return of the Joker as portrayed by Jared Leto in 2016's Suicide Squad. It was a surprising announcement because Leto's Joker was nowhere to be found in the theatrical cut of Justice League, and Leto specifically had to be called in to shoot new scenes that Snyder had originally envisioned for the film. Beyond that, we don't really know much about the role Joker will play in the film-turned-miniseries, or what it might mean for Leto's future as the character, being that we've already gotten another iteration of the Joker in Joaquin Phoenix's Oscar-winning turn in 2019's Joker, and we're also getting another, separate iteration of Batman in The Batman, due out next year.