Vue Theatre Head says No Netflix Movies Are Worth Showing!
Well here's our response to it with the list of best movies on Netflix. We agree that Netflix offers movies that are quite unconventional and rather offer a peculiar polt. Nevertheless, we have to admit that movies from Netflix are quite satisfying to watch be it from any genre. Therefore, saying that Netflix has nothing to offer that's worth screening would just be an understatement, and here's why!
"I'd challenge anyone to tell me what's the last good film they saw on Netflix" pic.twitter.com/l4sevQ3VdZ

— Anton Volkov (@antovolk) October 8, 2020
"I'd challenge anyone to tell me what's the last good film they saw on Netflix"- Well, challenge accepted.
List of some best movies on Netflix
1.) The Devil All the Time
Source: NPR
A psychological thriller masterpiece. If you loved the concept of movies in which different stories run alongside and meet at a common point. Then this movie is for you. Although at first, you might not understand the aim of the movie, however, the title has been well justified by the plot. If I had a chance I would have watched it in a theatre with that feeling of the movie.
2.) The Kissing Booth
Source: IMDB
This teen romantic comedy is surely worth your time. Based on the novel of the same name by Beth Reekles, it revolves around Elle and Lee. These two happen to be childhood best friends who are planning to go to the same college one day. However, things get complicated and interesting when Lee's handsome older brother Noah comes into the picture. It was nominated for Kid's choice award in the category of the favorite movie.
3.) Project Power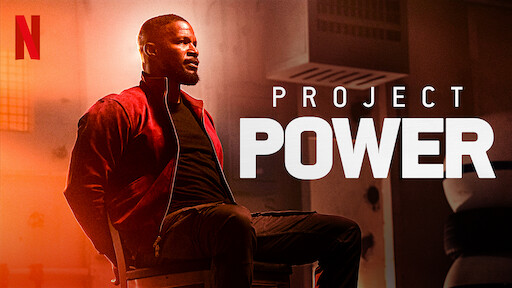 Source: Netflix
Yet another movie on superpowers but it is different. Released only recently, the movie was well-received by the audience. Confuse it not with the traditional superhero movies which have a supervillain. Instead, the main focus is on a drug that gives animal-like powers to humans for 5 minutes. Later, it comes to our knowledge that there's a whole cartel running this business and it is actually a test project.
Well, watching these movies in a theatre would certainly not be a waste of time.